- Fantastic apartments and studios!

Since we got married over 30 years ago, we have been spending our summers in Cap de Creus. Our love for the Catalan coast, its people, and its traditions has led us to embark on a new project: we offer short stays in Llançà, in the northern Costa Brava. We offer cozy and exclusive spaces for our guests to take home unforgettable memories of their stay in the Empordà region.

The first time Anna (my wife) and I spent a weekend in Cadaqués, we fell in love with Cap de Creus. We have never forgotten the good memories and experiences we lived during that short stay.
Years later, as the family grew, we continued to enjoy magical summers in Llançà and Cadaqués. With a small boat, we went up and down the coast discovering the geographic features of the Empordà and the most hidden coves, we learned the names of the fish of Cap de Creus, and we paid attention to the whistling and tones of the Tramuntana wind.
Now, our children take their children there to spend the summers, Christmas and Easter. We can say that, in our hearts, we are cadaquesencs.
We love the village and its people, and we want to share our love for tradition, language, quality, and idyllic landscapes with many others who will be delighted as soon as they discover it.

We offer high quality accommodation and comfort with all the services and amenities of a luxury villa. We provide our customers with warm and friendly family service.
Casa Arena apartments are equipped with state-of-the-art home automation systems, entrance codes, alarm systems, and other services.
Through our website you can hire an almost infinite range of services that will make your stay in the Costa Brava even more pleasant: quality food delivery, accessories for the little ones, cleaning services, concierge, and many other amenities!

At Casa Arena we give great importance to values and ethics, both in the personal and professional environment.
We offer an honest and high-end proposal. Our team is made up of people with a great passion for the service industry and the goal of always exceeding our customers' expectations.
Two-bedroom family apartment in Llançà. On the seafront. Private garden and communal pool. Cozy and modern premium duplex, recently refurbished with care and attention to detail. You will find all the necessary amenities to enjoy unforgettable holidays.
Lovely one-bedroom apartment in Llançà, with spectacular sea views and a wide terrace. Very bright and located in a residential area. Direct access to a small cove. Cozy and modern, equipped with all the features to provide you with the rest you need.
Charming village house. Located in the old town of Cadaqués and just a few metres from the sea. Cozy and modern premium duplex with all the necessary amenities.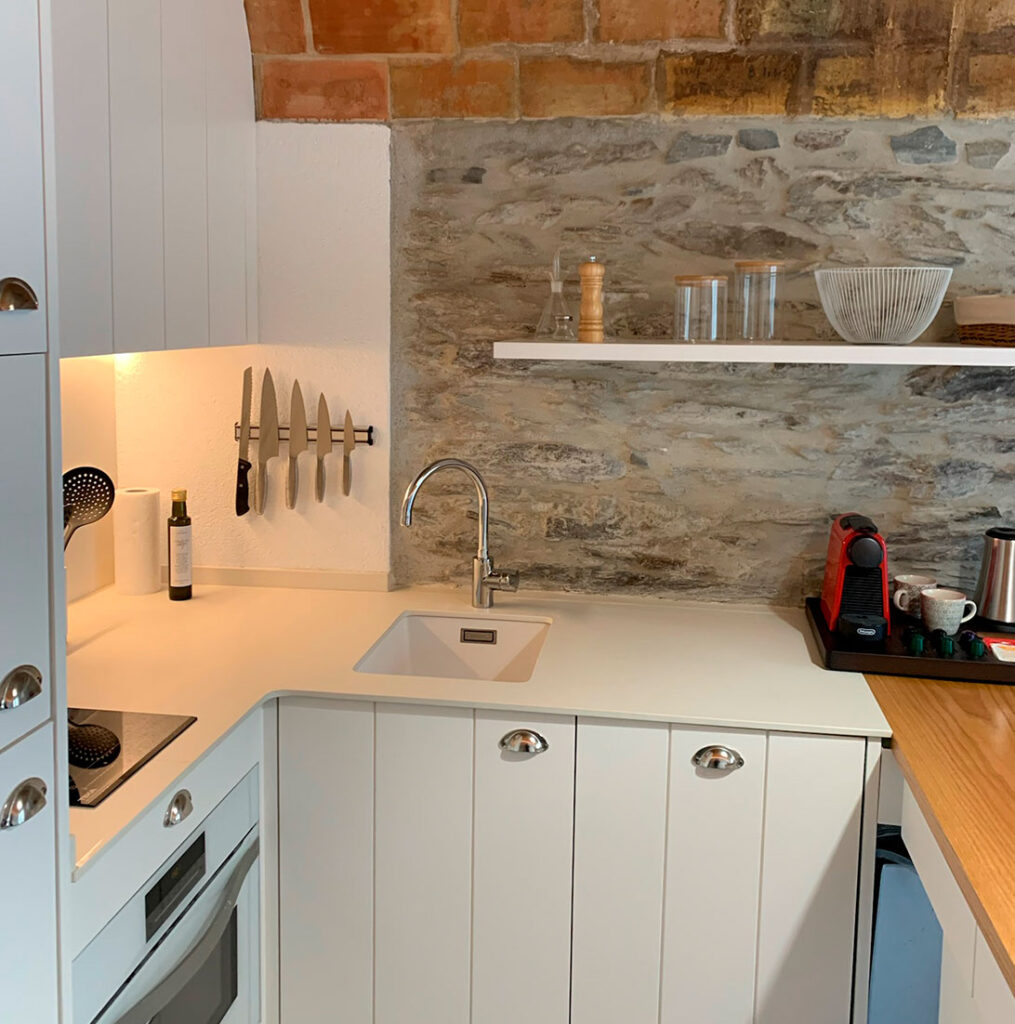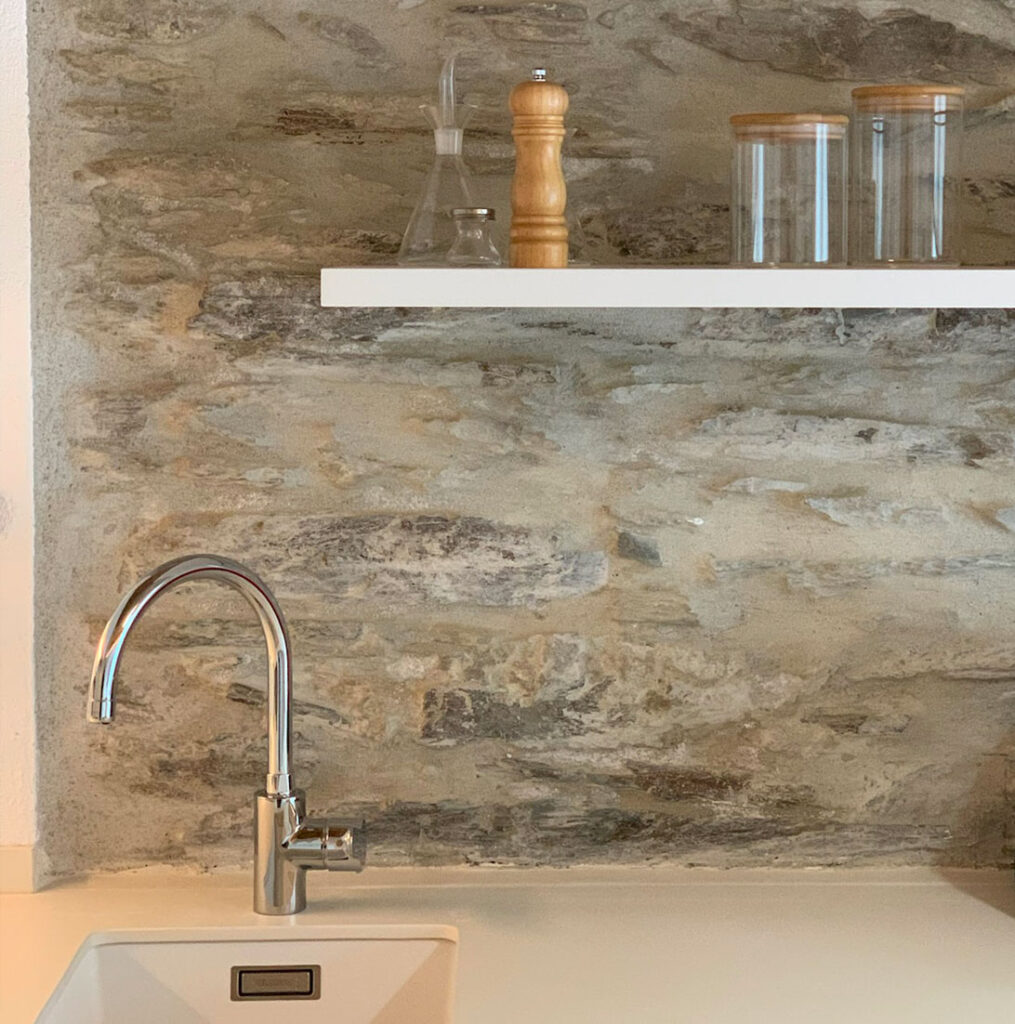 An exclusive and charming loft, located in the middle of the old town of Cadaqués and just a few metres from the sea. A premium space, carefully renovated with all the amenities to enjoy an unforgettable stay.
A premium two-bedroom apartment in Llançà. Sea views. Located in a residential area of the village and just a few metres from the beach. Cozy and carefully refurbished.
What do our customers think?
A great apartment, with all the amenities and exquisitely decorated, you'll feel right at home. All details made it feel like a five-star hotel. The area is very quiet, perfect for resting.